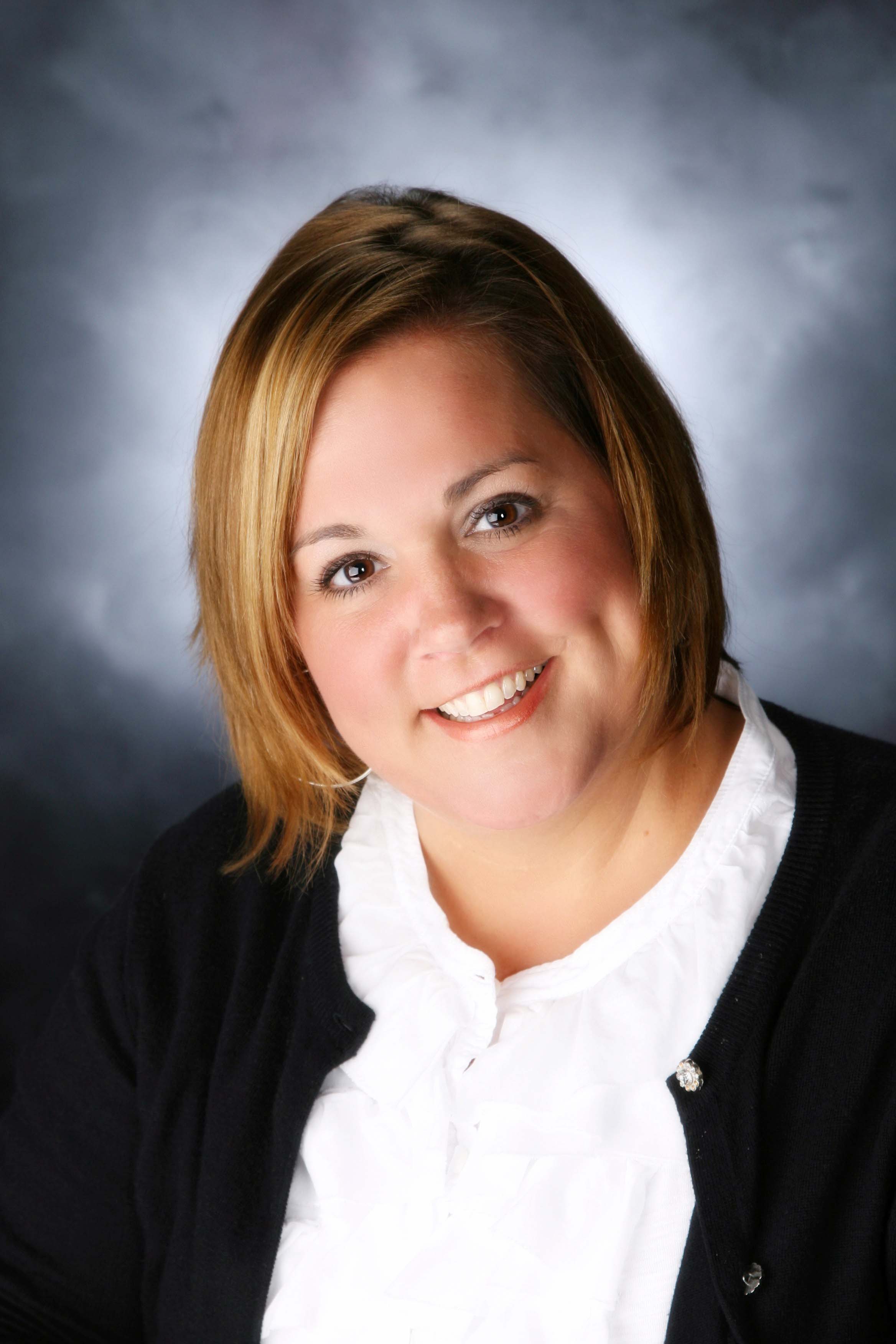 Since 2011, after an extended career in educational sales and teaching, I have been intrigued and focused on helping both home buyers and sellers.
With customer service being my #1 goal, I pride myself on being able to utilize my knowledge of the Columbus area real estate market, along each individual's preferences, to ensure both buyers and sellers are 100% satisfied with their transactions.
A Columbus area resident, determined, focused and patient when it comes to selling your current home or purchasing your and future home.
Here from Regan's Happy Clients!